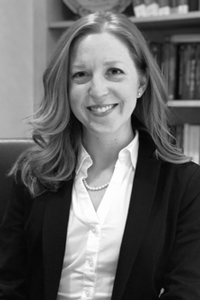 ✉  [email protected]

: LinkedIn Profile
Aliah joined Savran Benson in February 2019. Before joining the firm, Ms. Molczan worked for EisnerAmper LLP where she was an Associate in the Financial Advisory Services practice specializing in forensic accounting and dispute services for attorneys, public and private companies, and governmental agencies.
Aliah graduated from Penn State University with a Bachelor of Science in Finance, minoring in French and International Business.
Aliah resides in Philadelphia and enjoys competitive running and spending time with friends.