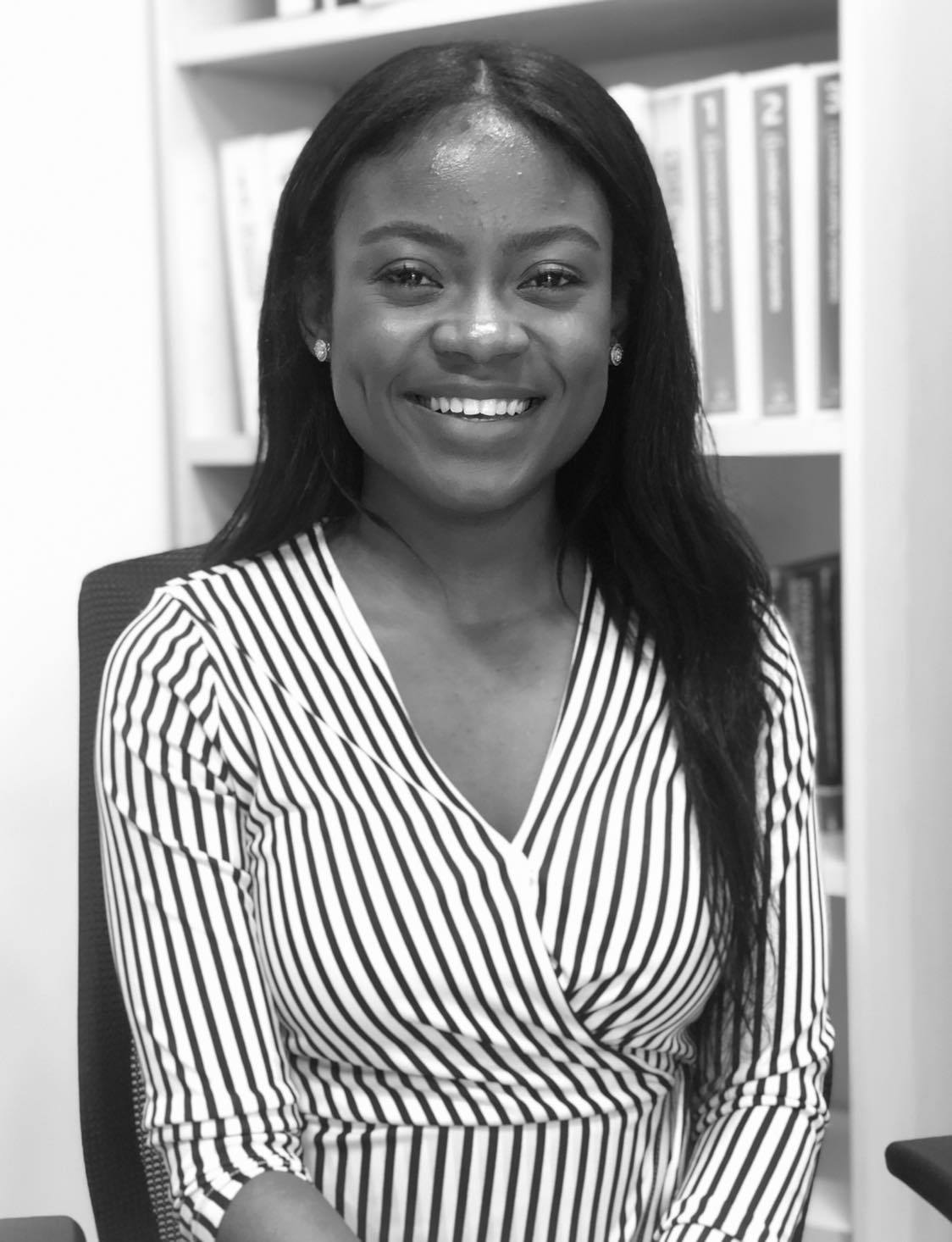 Elizabeth Rivers joined Savran Benson in January 2022. She has over five years of experience preparing individual tax returns.
Ms. Rivers graduated from Kansas State University in 2022 with a Master of Science in Personal Financial Planning. During her time at Kansas State University, she had the opportunity to participate in the Financial Planning Association virtual externship program where she gained in-depth and expert training in various financial planning disciplines.
Elizabeth enjoys spending time with her family and friends, traveling, and trying new foods.