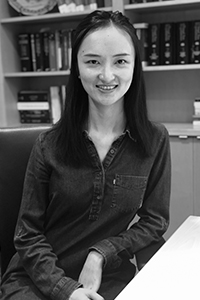 Evelyn Yan joined Savran Benson LLP in July 2019 as a tax associate. Before joining the firm, she worked for a local CPA firm in Philadelphia specializing in accounting and tax services for both corporations and individuals.
Evelyn graduated from University of Massachusetts in 2015 with a master's degree in finance.
Evelyn currently resides in Ardmore. She enjoys hiking, going to beaches, cooking, reading, traveling and spending time with friends and family.