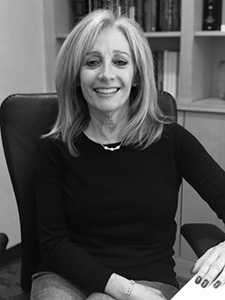 ✉  [email protected]


: LinkedIn Profile
Merle Talasnik has been with Savran Benson LLP since 1994. Prior to joining the firm she worked in public accounting at several regional firms.
Mrs. Talasnik specializes in accounting, tax compliance, and planning for various types of small businesses, health care practices, and high net worth individuals. She also assists many of our business clients with QuickBooks setup and utilization. Mrs. Talasnik is a 1980 graduate of Temple University where she received her Bachelor of Business Administration degree with a major in Accounting.
Merle currently resides in Wynnewood with her family.