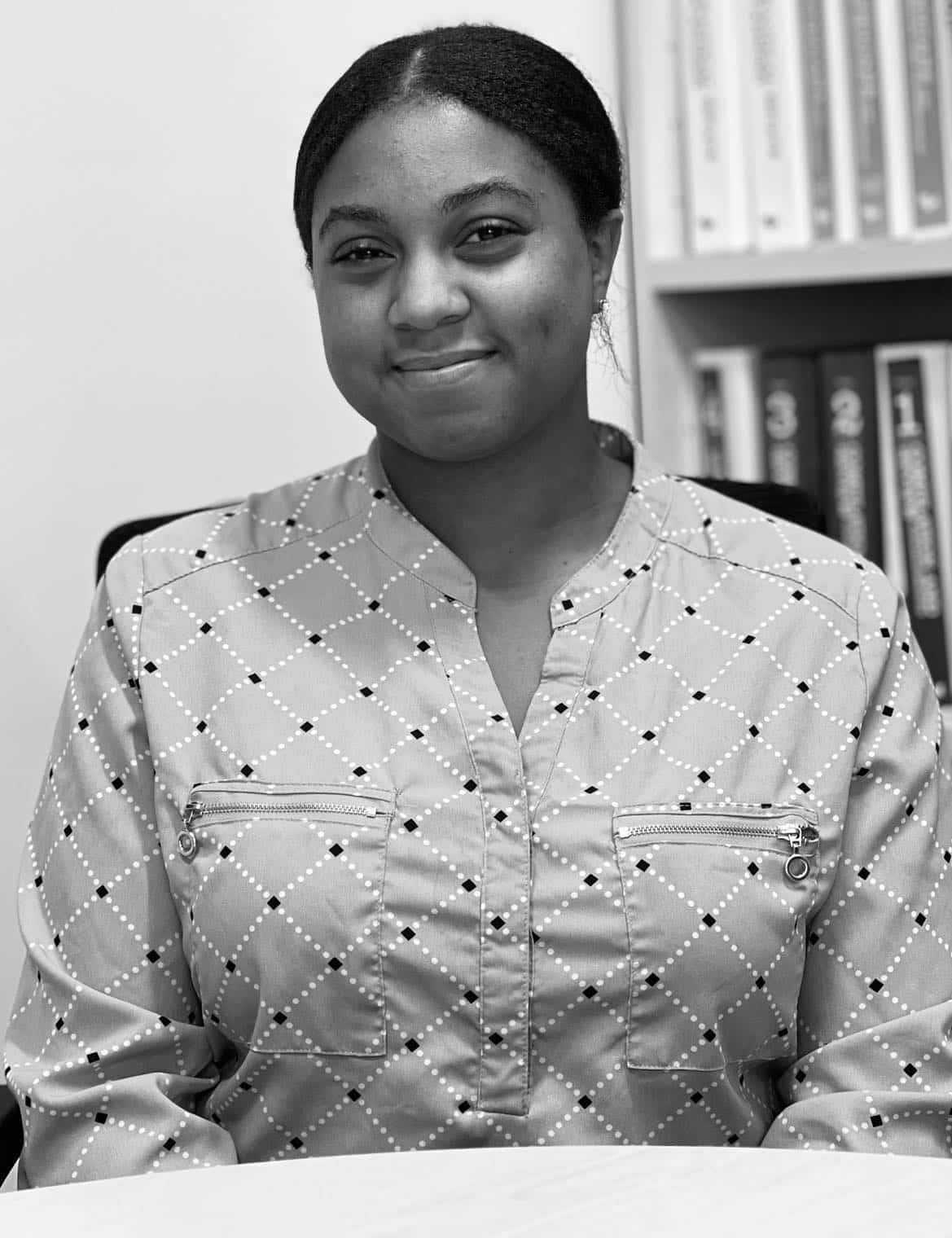 ✉  [email protected]

: LinkedIn Profile
Monét Bunch has been with Savran Benson LLP since July 2023. Prior to joining the firm, she worked at Baker Tilly US, a public accounting firm that specializes in both accounting and tax services.
Ms. Bunch graduated from Penn State University in 2020 with a Bachelor of Science in Accounting. During her time at Penn State, she was also an intern at Baker Tilly, US, where she gained insight on how to perform tax services for both individuals and corporations.
Monét enjoys spending time with her friends and family, traveling and cooking.