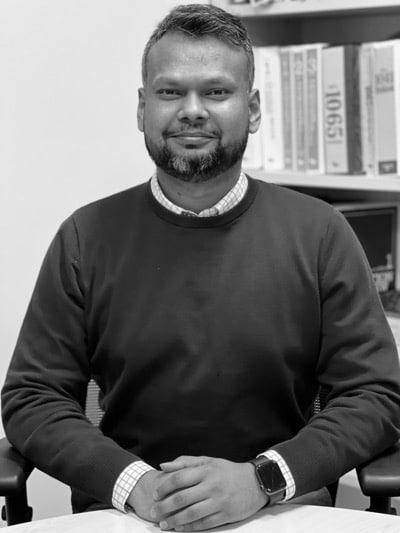 Shah Badshah joined Savran Benson LLP in Fall 2022. Prior to joining the firm, Mr. Badshah worked for a few local accounting firms in Philadelphia where he prepared tax returns for individuals and small to medium sized businesses.
Mr. Badshah graduated from Indiana University of Pennsylvania with a Bachelor of Science in Accounting. He is currently pursuing a Master's in Accounting Practice at the University of Delaware.
Shah lives in Philadelphia with his family. He enjoys spending time with family and friends, travelling, and learning new things.